As drivers we feel that a gear lever on a performance car should be crisp, short, and tight. Unfortunately, that's not the case with the Civic Type-R's factory shifter. Throws are long, vague, and not exactly confidence inspiring. This seems to be the case in many different factory set ups, not just the Type-R. Our Veloster N, Focus RS, WRX, and GTI are all like that. That's why we set out, to make the best possible shifter setup available for each platform respectively. We understand that every vehicle is different and that's why each of our short throw offerings are unique to the vehicle. We start our journey in the R&D department.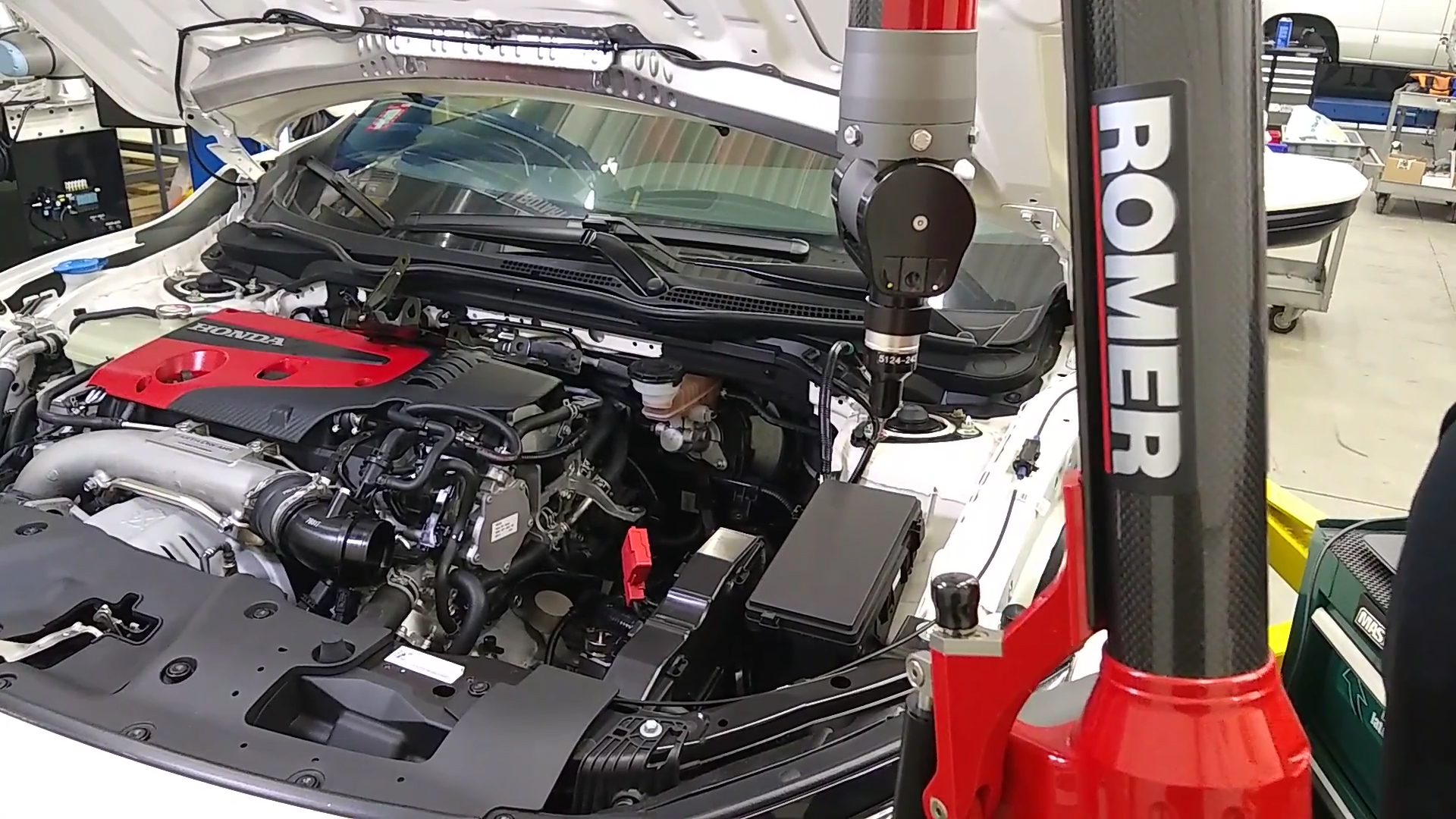 We start by analyzing each component of the shifter individually. The selector arm, the gear lever, and all their respective bushings. Rubber bushings tend to lead to sloppy shifts. We also take into consideration the height and position of the lever within the car. We want to retain a comfortable and confidence inspiring driving position.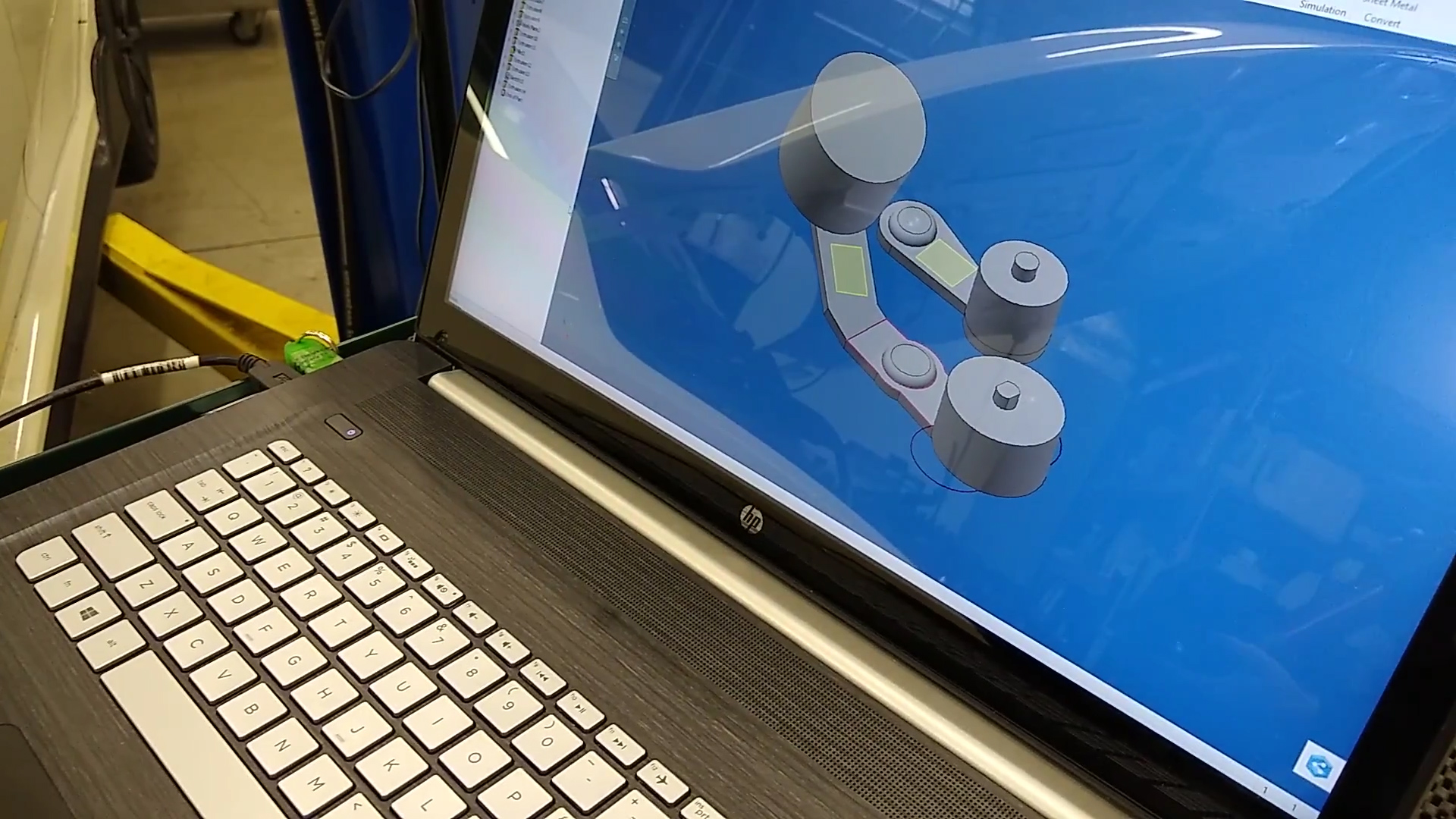 It all starts with a 3D modeling scan. We scan the stock components and input them to our CAD software. This allows us to select specific dimensions we need to keep the same as the stock piece for fitment reasons(such as mounting locations).
After scanning the stock part, we then laser scan the area the part will go into. This step allows us to ensure we don't run into any clearance issues.
Now the brain power starts. We take a look at the stock components with these measurements in mind, to see how we can tighten up the Type-R's shifter. We start with the rubber bushings. We've replaced these with brass which made the throws much more confidence inspiring, but they were still too long.
By bringing the attachment point of the cable to the selector arm closer to the fulcrum, we reduce shifter throws greatly. So that's exactly what we've done. It's not all fun and games though, we must take into consideration the added force that this can add. This is why our shift adapter is milled out of a solid piece of steel. The added weight really helps in the engagement. For those of you that aren't a fan of the added force, but still want short throws, we suggest adding a weighted shift knob to the mix. Adding weight at the top of the lever surely helps in removing some of the added effort that comes with a shorter throw.
Our short throw transmission adapter for the Type-R reduces throw by 25% while also adding 650G of weight. This leads to a much more confidence inspiring shifting experience, as well as a shorter one! Short shifts are better shifts!
If you guys like these engineering blogs, we plan on adding a bunch more in the coming weeks, so stay tuned!