USA Made Quality That's Built To Last!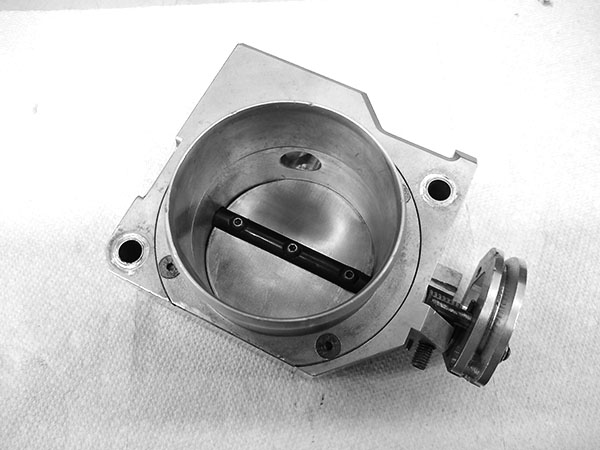 Check out this Dodge Neon SRT4 Throttle Body, one of the earliest products we developed, still going strong after 16 years of hard use! This one was pulled from a customer car to be cleaned, rebuilt & ready for another 16+ years!⁠

All Boomba Racing products are designed, manufactured & assembled in the U.S.A. using the highest quality materials and are backed by our Lifetime Warranty! We are located in US so we can always do warranty repairs. No Chinese knock off companies can claim that!.

We design and manufacture everything ourselves & we are pioneers developing new parts. Unfortunately there are plenty of companies in the US trying to make quick buck. They'll try and copy our products then have them manufactured overseas using low quality materials and components. If it looks like Boomba but doesn't have our logo it is a cheap knock-off. Accept no substitute!